We are proud of Sasayama Factory
In 1990, Sasayama Factory was refurbished for consistent manufacturing from product development to manufacturing and delivery.
It is the ultra-modern factory equipped with the system from the production lines to the test rooms and the distribution centers.
We introduced the state-of-the-art equipment on the production lines.
We are actively promoting the line automation using our in-house developed technology.
In addition, in collaboration with the product development department at the head office, we are promoting the overseas production of parts and other products to reduce costs.
We are also working to increase the operating rate of machines and improve the development capabilities of our factories.
In the laboratory, in order to always deliver high-quality products, we not only carry out rigorous product tests, but also research new materials.
In addition, a safety and health committee has been set up with the goal of creating a bright workplace with no pollution and no accidents. There is a lively exchange of opinions among employees.
We solicit safety slogans and essays on the hygiene management to raise the awareness of each employee. We aim to create a factory that employees can be proud of as a clean and vibrant factory.
In 2010, the second factory "Sasayama Ajima Factory" was completed near the current factory at the same time as celebrating the 50th anniversary of its founding. We aim for further development.
Furthermore, as a company that develops with the region, we actively participate in local festivals and events such as the "Dekansho Festival".
We are deepening heartwarming exchanges.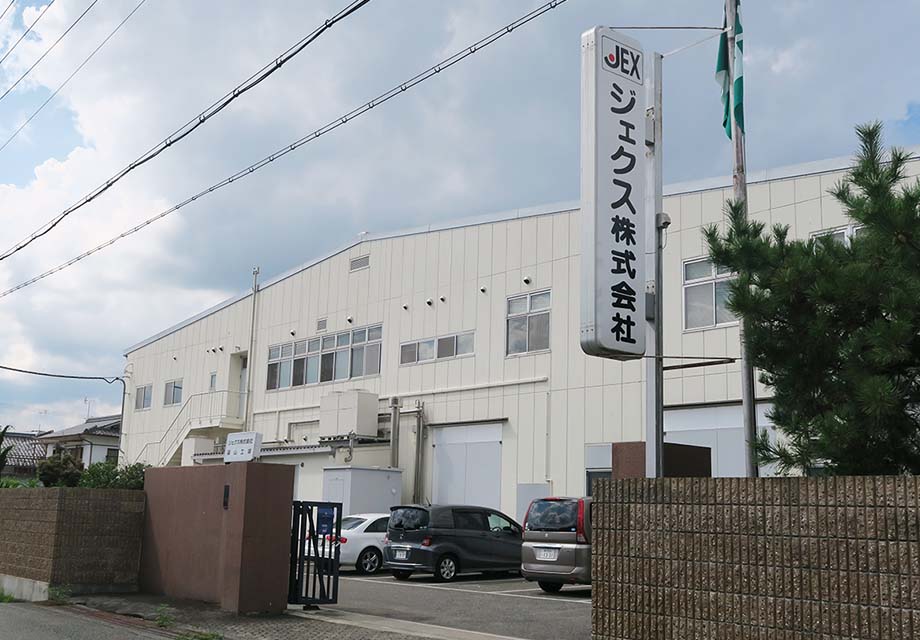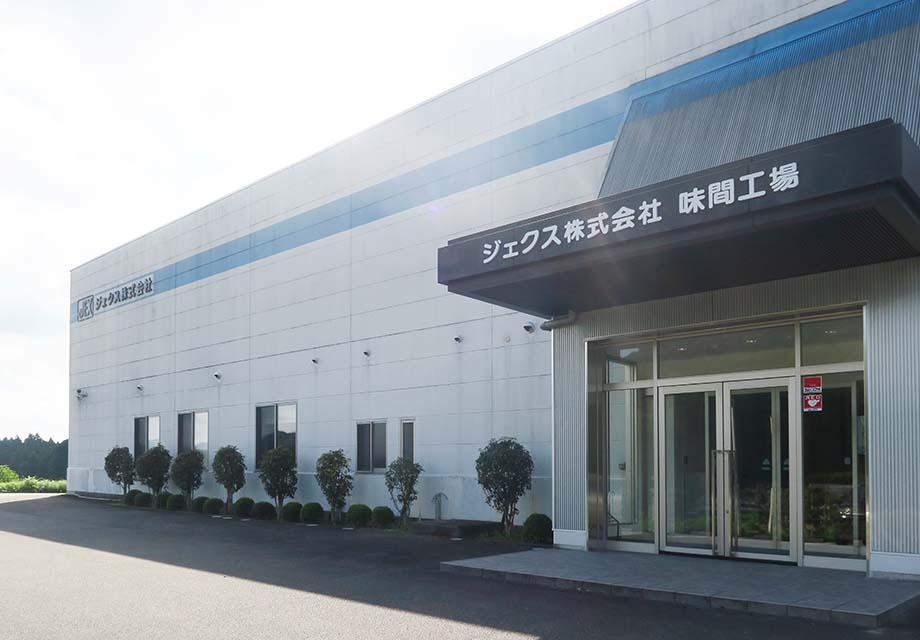 Jex Sasayama Factory, the birthplace of condoms with jelly
The Sasayama Factory produces condoms, nipples for ChuChu childcare products, and breast milk pads.
It is a modern factory equipped with a system from production to quality inspection and distribution center.
We realized line automation and cost reduction by the technology developed in-house.
We are working hard to create a bright workplace with no accidents and no pollution.
We are very responsible of contraception, prevention of AIDS and sexually transmitted disease and the quality of condoms.
Therefore, we check each one of condoms by the electric test so as not to overlook even the slightest hole.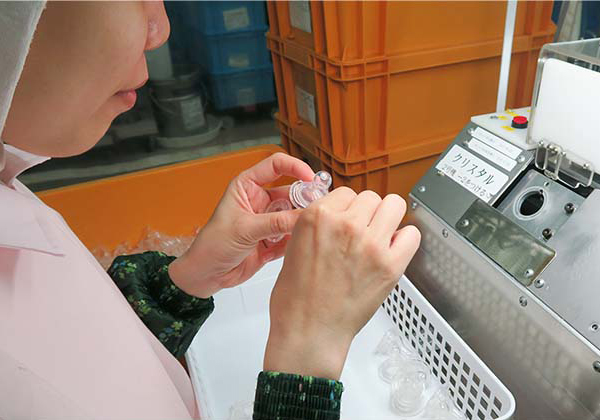 ChuChu Nipples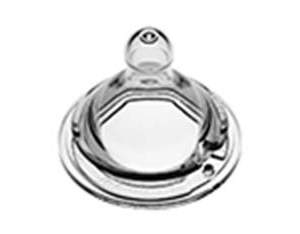 ChuChu nipples which do not spill even if you put it down and do not need to size up to S, M, L sizes are made by the special processing using our own production machine.
Please give plenty of milk and love with a nipple full of ideas.
ChuChu Nursing pads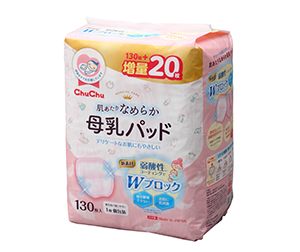 Nursing pads highly need its softness, fit, and absorption. At our factory, we have realized them with epoch-making special shapes and carefully selected materials by manufacturing machines that gather the best of modern technology. For sensitive breasts, please have a soft and gentle breast milk pad.